Requirement Analysis
People
Internal personnel identification and access
Prevent illegal personnel from entering
Daily attendance
Vehicle
Vehicle access control
Under vehicle scanning to prevent terrorism or stealing by vehicle chassis.
Key Scene
Perimeter security
Focus on region monitoring
Fire protection
PIR intrusion detection
Manufacturing facilities and warehouses are stocked up with raw materials, WIP or finished goods at all times and therefore require round the clock monitoring and protection. IndiNatus® offers solutions designed especially for industrial setups that cater to all their security needs including perimeter protection; monitoring equipment and production processes; tracking vehicles and people entering and leaving the premises; access control and more.
Challenges
Unauthorized entry of vehicles and persons

Staff work hour monitoring for effective management

Process monitoring and control for improved safety

Restrictions at critical areas

Detect suspicious staff behavior to reduce accidents

Prevent possible terrorist attacks and vandalism

CCTV equipment for harsh environments

Monitoring of moving vehicles and persons on the field

M Emergency command control room to monitor & manage activities
Solution
ANPR system to avoid unauthorized entry of vehicles

PTZ cameras for perimeter protection and monitoring unauthorized intrusion

High-resolution cameras to monitor manufacturing processes

Smart analytics (tripwire, intrusion and auto-tracking) to find suspicious behavior

Access control system for strict & flexible authority management

Explosion-proof & water-proof with IP67/IP68 ratings

Mobile DVRs/ NVRs to monitor moving vehicles

Command control system for real-time monitoring of process
Application Scenarios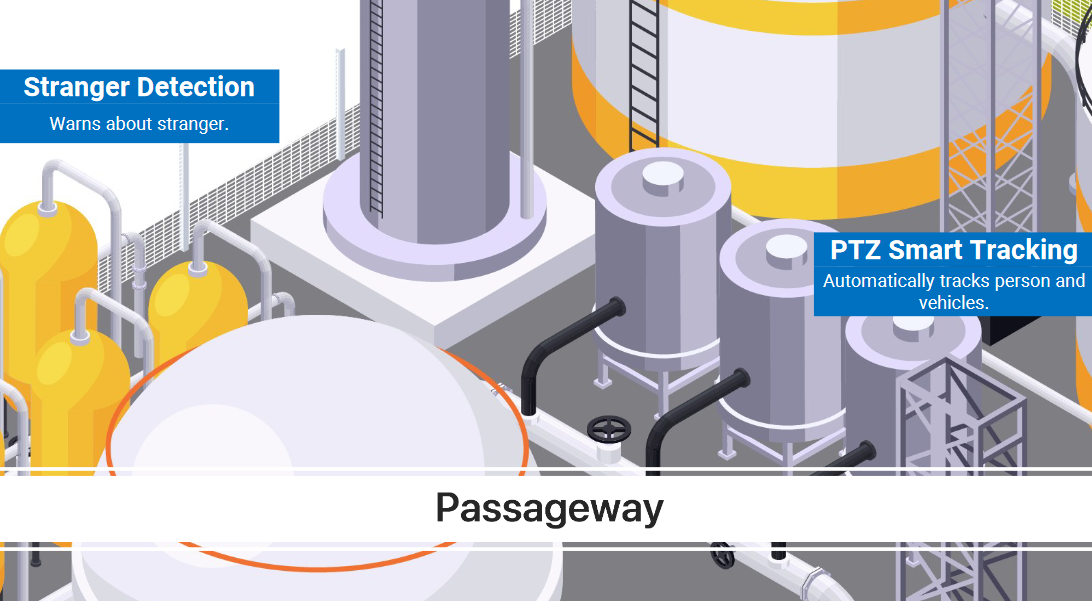 System Advantages
Solving the pain points and achieving requirements.
Intelligence HD IP CCTV Surveillence
With advanced technology to achieve 24-hour video surveillance of quality, the system can guard against the robbery and theft events.
Effective Access Control and Time Attendence
With facial recognition check identification quickly and conveniently. Flexible attendance calculation in software is suitable for different working time.
CMS Management Platform
The unified management platform achieve functions of live view, playback and devices management on the digital signage, moreover it allows future upgrading. The system can improve the factory security level and quality of services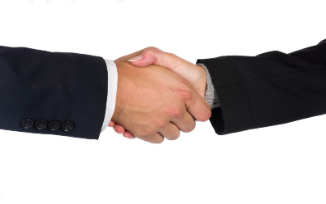 Digital India Investment Oppurtunities
Building broadband infrastructure.
Creating identity solutions, payment systems, web or mobile based delivery structures etc.
Cybersecurity.
Healthcare - telemedicine and remote health.
Smart Cities – 100 smart cities program already announced.
Make in India - Electronics Manufacturing - For India to transition to a digital future, it is imperative that a greater proportion of its consumption is serviced locally.