INDINATUS® INDIA is committed to the channel, continually expanding our network of system integrators, value-added resellers (VARs) and installers. The most important role we can play is supporting channel partners in every way, providing you with the information and tools needed to help your customers make informed decisions. From comprehensive sales, marketing and technical support to programs and tools designed to increase your competitive advantage and profitability. At IndiNatus® India, we believe in the power of partnership. We understand that partnerships are a vital part of being able to provide a full range of services and solutions to our clients. If you see synergies in an area or expertise that complements our products and services or if you have a specialize service to offer, feel free to get in touch with us by sending an email info@indinatus.com
INDINATUS® INDIA is ready to support you.
IndiNatus® is registered under (DPIIT) Department for Promotion of Industry and Internal Trade Govt. Of India, MSME, DIC / Udyam Akansha, GeM Market Place and is ISO9001- 2015 & ISO14001-2015 certified brand.
Why should you be a partner?
A VALUABLE PRODUCT
Have access to strong value-added services and support as you can rely on. Company's technical resources help you deliver what the customer needs in a short period of time. Grow with your existing customer base by continuously proposing new solutions.
A STRONG DEMAND
Demand of Products that help you interconnect and save guard your Information is endless. With the mixed range of IT and surveillance products, IndiNatus® India's Partnership gives you access to cutting edge products and technical resources
HIGH MARGINS
IndiNatus® India's registered partners get more discounts than non-registered traders and resellers.
Get The Partnership Level That Suits You
The IndiNatus® India eco system is designed to ensure that IndiNatus® India's users will enjoy the best customer experience with our products. The community brings a wealth of new functionality.
IndiNatus® India as an original equipment manufacturer is committed to continuously improving the quality of the products. Our local partners provide integration and support.
DISTRIBUTORS
Distributors are an important link in the product delivery chain, Distributors make sure that the products are delivered to partners on a timely basis and help manage local billing structures between the company and local partner.
CHANNEL PARTNERS
Channel Partners help the end customer by designing appropriate solution, system integration and local support when needed.
PROJECT PARTNERS
Project Partners participate in big tenders and large implementations spanning across geographies. Project Partners help large organizations manage their complex IT needs and maintain their systems, enabling them stay connected.
Get big discount on IndiNatus
®

India's Products
GROW THROUGH RECURRING DEMANDS FOR MORE HIGH-END PRODUCTS FROM YOUR CUSTOMER BASE
As a partner, you get a big discount on IndiNatus® India Products. This allows you to be more competitive in the market. And the technical support and innovation team of IndiNatus® India keeps you one step ahead of the competition.
Get technical support services
WE HELP YOUR TECHNICAL RESOURCES WITH ON FIELD SUPPORT
IndiNatus® India Support Team is 100% dedicated to helping our customers. You can contact the Support Team for any functional or technical questions and issues with regard to IndiNatus® India products.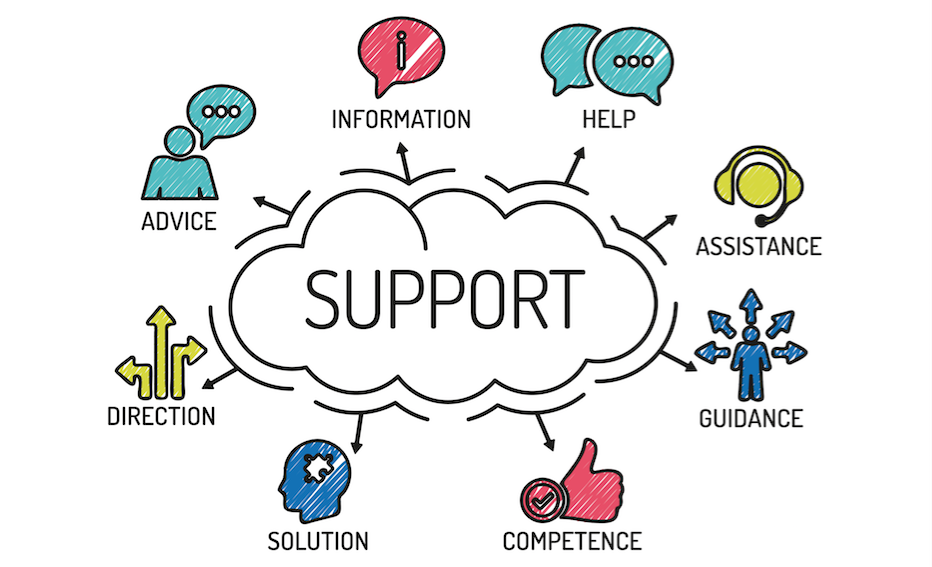 Get recognition as an official certified partner
WE GIVE YOU VISIBILITY IN OUR OFFICIAL PARTNER LIST
IndiNatus® India promotes its partners through various ways: publication on our website, official communication, publication of your success stories, etc. As soon as you become an IndiNatus® India partner and have followed the official trainings, you will be visible on the partner directory listing.
A Dedicated Account Manager
OUR ROLE IS TO HELP YOU SUCCEED
A dedicated account manager is assigned to every partner to help develop IndiNatus® India's business. The account manager helps you get leads, close deals, gives you feedback and best practices, delivers sales training and is a direct point of contact for any request you may have.
Get Trained on IndiNatus
®

India
TECHNICAL TRAINING AND SALES TRAINING
Customers need qualified partners. That's why being trained and certified helps you win more business. When you start as a partner, we train you on all aspects of our products.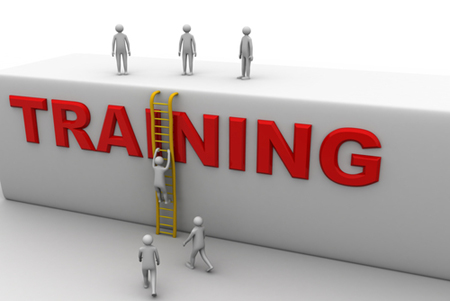 Access to the Lead Generation Program
WE GIVE YOU VISIBILITY IN OUR OFFICIAL PARTNER LIST
Every time, we redirect online customer requests to our official partners. These are prospects that filled a form on the IndiNatus® India website and wanted to use IndiNatus® India. The right partner to fulfill the customer request is selected based on the customer localization (nearest partner).
Get access to online training materials
TRAIN YOURSELF ON EVERY NEW RELEASE USING ONLINE VIDEOS
Each partner gets access to our training videos which are available in the partner portal. The training material is updated for every new product of IndiNatus® India. Special training sessions are organized to keep partners up to date for each new IndiNatus® India product.
Benefit from the IndiNatus
®

India branding
GET RIGHTS TO USE THE INDINATUS
®

INDIA TRADEMARK

As a partner, you get the right to use the IndiNatus® India trademark for your own marketing activities. You get access to all our materials through the partner portal, in order to help you build your marketing campaigns and marketing activities.